Free UK Delivery Over £200*
Semperit receives an amfori BSCI 'A' rating
Semperit receives an amfori BSCI 'A' rating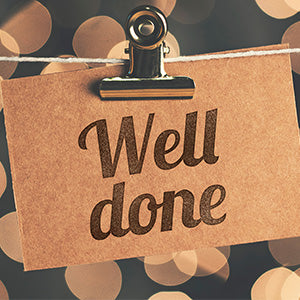 At Sentinel Laboratories we are pleased to have partnered with Sempermed for over 25 Years. Sempermed continuously seeks to optimise the working conditions in all its manufacturing facilities. Their surgical glove manufacturing site in Austria and their packaging facility in Hungary have already achieved an "A", the highest possible amfori BSCI rating.

Thanks to sustained efforts to enhance their performance in the areas audited by amfori, they are proud to say that their examination glove manufacturing site in Malaysia is now also is A-rated!
The audit assessed Latexx Manufacturing's compliance with the amfori BSCI code of conduct as well as local legislation and the corresponding international standards.

They are happy to share that our tireless efforts in areas such as the site's social management system, occupational health and safety, working hours and remuneration, and the fair and equal treatment of workers, convinced the external audit team!
Congratulations to Sempermed for everyone at Sentinel Laboratories Ltd!!