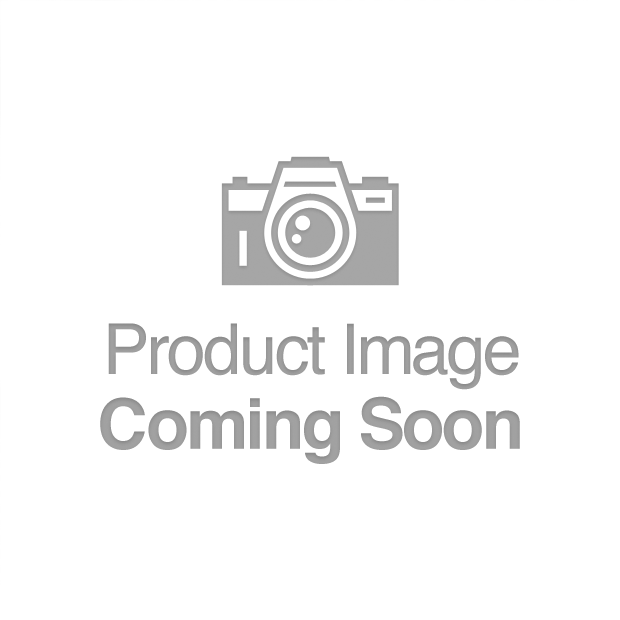 Corpro HM-1500 Half Mask & Filter
---
Vendor: Sentinel Laboratories Ltd

HM1500 Medi Half Mask & F1200 Inhale P3 Filter & F1200 Exhale P2 Filter
One of the first inhale and exhale protection respirators... Protecting both mask wearers and others from particulates, including dust, aerosols and viruses such as COVID-19.
Pack Size: 18
Inhale and exhale protection
Providing exceptional protection for medical staff and their patients from aerosols, bacteria and viruses.
Easy to decontaminate
Can be cleaned with various, readily-available products or a UV solution is available through our preferred medical partner.
User-centric design
Designed with input from East and North
Hertfordshire NHS Trust
Latex free
Easy to fit check
Filters with extremely high efficiencies
Multiple sizes which fit over 95% of the population*
*Based on global facial anthropometric data.
More sustainable
Reusable, making it more cost-effective and
better for the planet
UK manufacturing
Offering of product support to ensure appropriate
maintenance and training